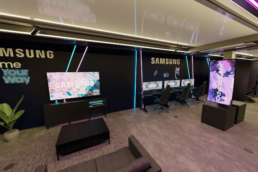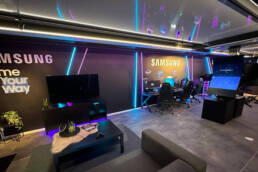 YOUR ONE-STOP-SHOP
Your One-Stop Shop for Field Marketing Excellence. Elevate your brand with our comprehensive solutions - from strategic planning and engaging activations to data-driven insights. Maximize ROI, connect with your audience, and stand out in the market. Let's drive your success together!
Building
Execution
Reporting
MAKE YOUR BRAND STAND OUT IN THE CROWD!
Be Unforgettable: Make Your Brand Stand Out! Stand tall amidst the competition with our services. Grab attention, leave a lasting impression, and forge strong connections with your target audience. Unlock the secrets to a standout brand today!
Get in touch